Mail Services
Say goodbye to guesswork on your complex mailings with our sophisticated Letter-shop Services. Save time, money and worry through a variety of integrated solutions, from personalized letters, brochures and postcards to custom assembly of large envelope catalog and product mailings. 

RoadRunner's secure data management system, advanced inventory controls and streamlined workflow guarantee accurate, affordable and efficient delivery – no matter how customized your project. Our relationships with a broad network of postal and freight carriers allow us to ship on time at the most competitive rates. 
We make sure your materials are mailed out the right way and on time.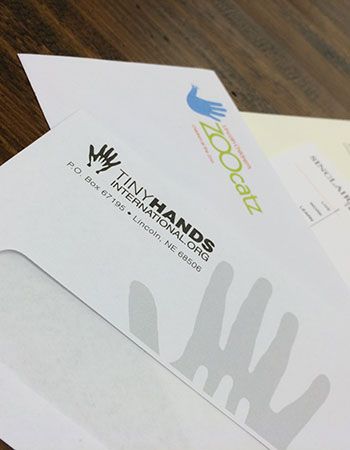 Ready to get started?
Contact us online or call us today! Let's get this conversation started!