Catalogs
Your business has a lot to offer and there's no better way to sell multiple products and services than by putting them in a high-quality catalog. Let our experts print your exquisite catalog to showcase the products and services you have to offer.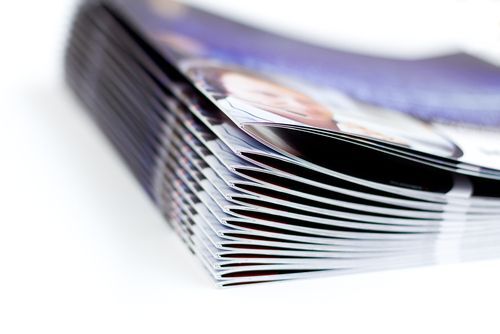 Catalogs - Full Color
We're the catalog printer you've been looking for. Get the word out about your business with:
Business-to-Business Catalogs
Business-to-Consumer Catalogs
Retail Catalogs
Supply Catalogs
We can send via Direct Mail, or Box and Bulk Ship to any Address!
Pricing depends on your number of pages, paper, etc.
Click Here to send a quote request.