Church Flyer Printing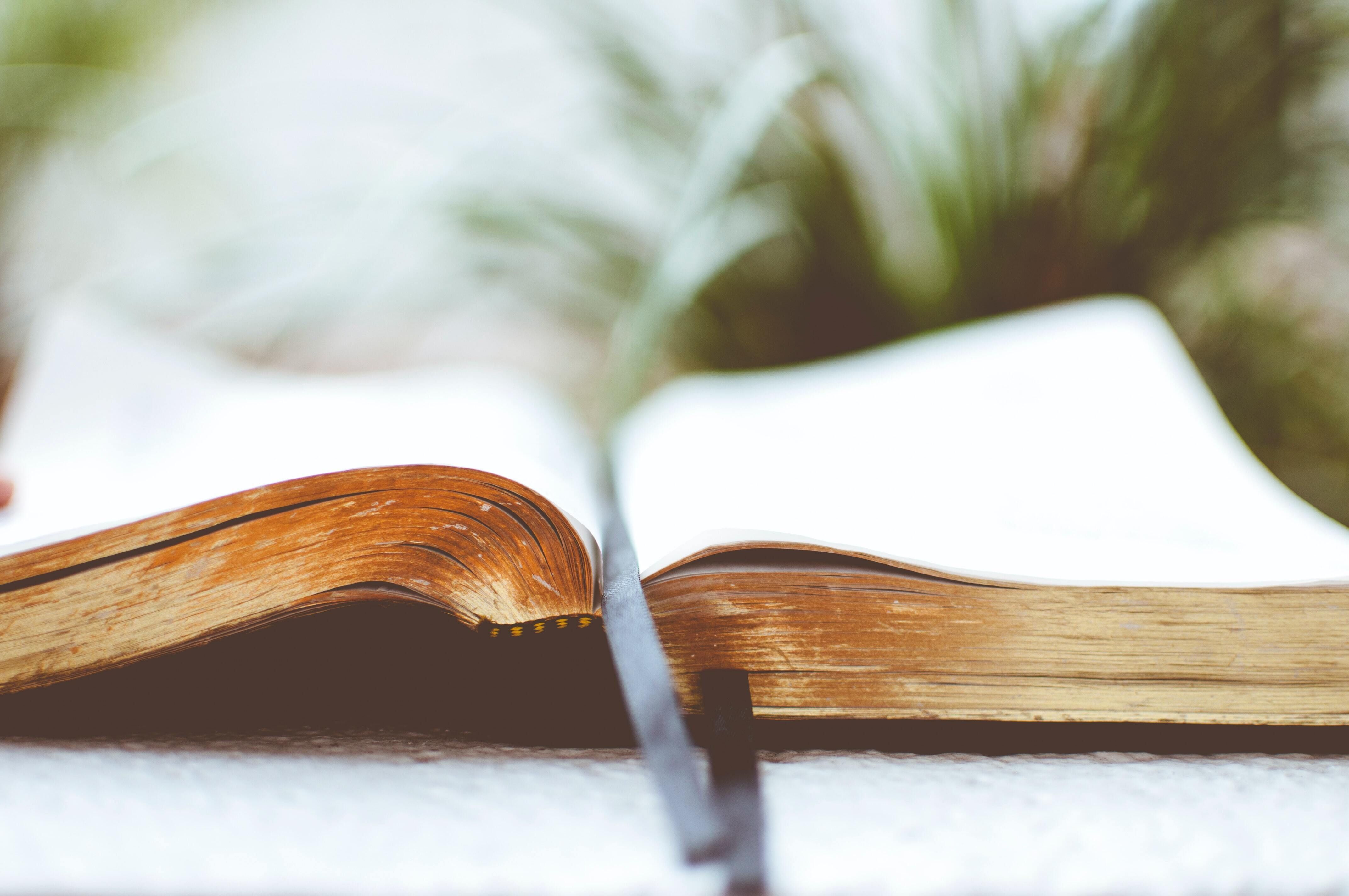 As a church leader or volunteer, you know how many events and functions there are and how many flyers and pamphlets are needed throughout the year. You need a trusted print and mail shop in Northern California to assist you with all of your church flyer printing needs, look no further than RoadRunner.
If you need help spreading the word to your parishioners and community, we're here to help. Printed flyers can help boost your marketing efforts and create awareness about your cause. We print full-color or black-and-white flyers in all shapes and sizes. So before you put your message in the hands of others, let us create a quality printed flyer that will get the results you deserve.
Looking for additional printing services?  Whether you need prayer cards or donation pamphlets, we are a reliable one-stop-shop for notices, statements, booklets, event posters, business cards, banners and other mail and printing products. We can also mail them for you at a discounted postage rate.
Ready to get started on your church flyer?
Contact us online or call us today to discuss all of your church flyer design and printing needs. Let's get this conversation started!