Custom Storefronts
Consider this our version of rolling out the red carpet! Do you want a VIP experience that allows you to order and reorder business cards, marketing materials, envelopes and other printed pieces easily? We can create a unique, password-protected area on our website that's specifically for your business.
Don't overprint materials that become outdated throw-away items on your shelves. 
Store art files for repeat orders, such as business cards, postcards, pamphlets, labels, etc. Let your staff order only as needed, and get the ability to easily approve or deny their orders. Control print costs through your fixed prices. See a report of who ordered what, when.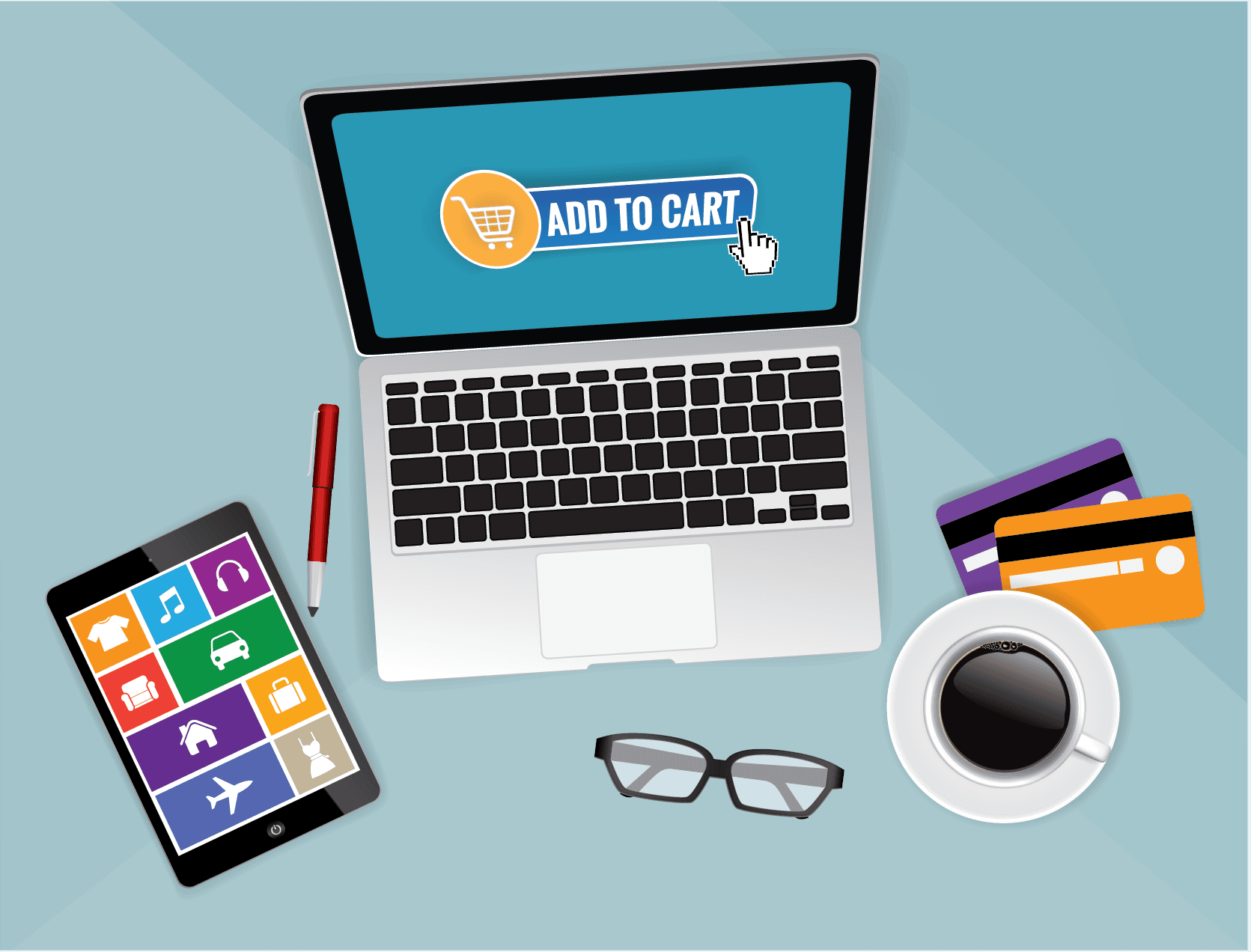 Ready to get started?
Fill in this form & click below.