Union Mailing in Northern California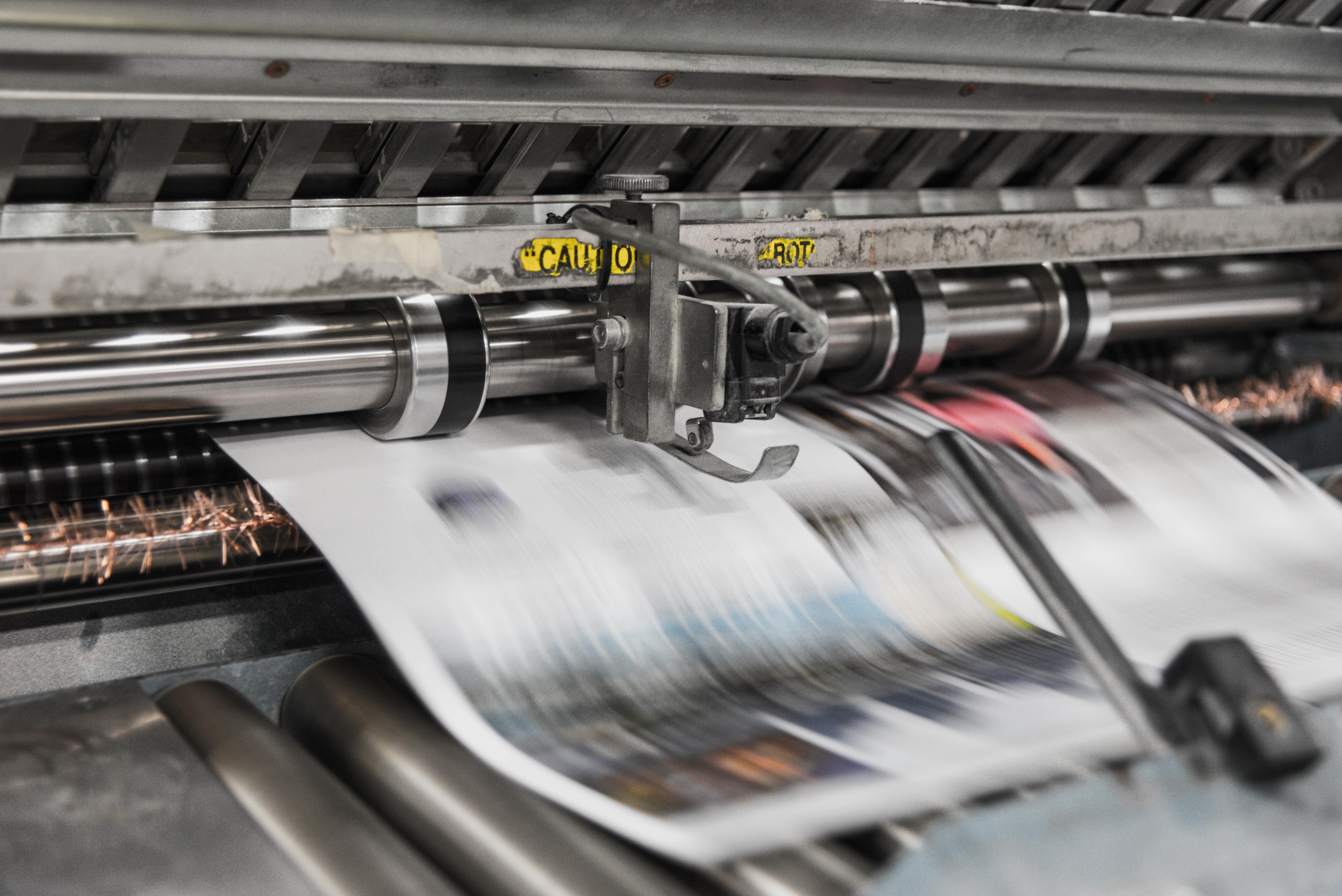 As a union member, union leader or manager of a union company, one of your biggest priorities is finding other respected union organizations to work with. That's where we come in! We're a union shop that caters to all of your union mailing needs, such as newsletters, postcards, envelopes and more.
As a union company that has served hundreds of businesses and individuals for 32 years, RoadRunner commits to meet your needs every step of the way. We pride ourselves on providing the highest quality mailing services in the area. Our mastery of the complexities of managed mail gives you the assurance that your mailings will be handled in the most professional, cost-effective and efficient way possible. That means rapid results without a worry and always getting optimum postage rates. 
 We are a union digital print house, so we can handle both your printing and mail with no delays. We guarantee your mail will get processed and mailed on time. 
For consistent availability and quality results for all your printing and union mailing services, reach out to us. We're a union shop headquartered in San Ramon that you can depend on. 
Ready to get started?
Contact us online or call us today to discuss all of your union mailing needs. Let's get this conversation started!