Invitations
Every great event needs a professional, great looking invitation. Graduations, Baby Showers, Bachelorette Parties, Weddings ... You're Invited! We'll print your beautiful vibrant invitations with matching envelopes and mail them for you too.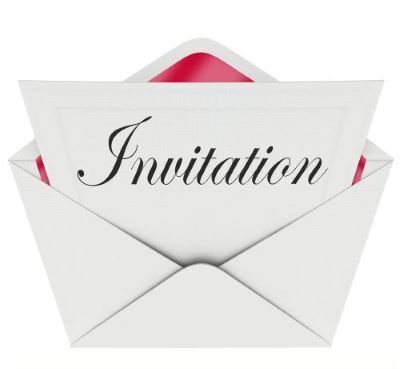 Wedding Printing (Default)
Invitations - 5" x 7" Full Color Card with Remit Cards, and Envelopes included
Get ready to fall in love with our wedding printing capabilities that include:
Envelopes
Invitations
Programs
Reception cards
Shower invitations
And more!
Don't get cold feet. Our wedding printing will get you exactly what you're looking for. (Psst! If you're looking for more elaborate wedding items request a custom quote so we can help make your wedding even more unforgettable).
Click Here to send a quote request.