Union Printing in Northern California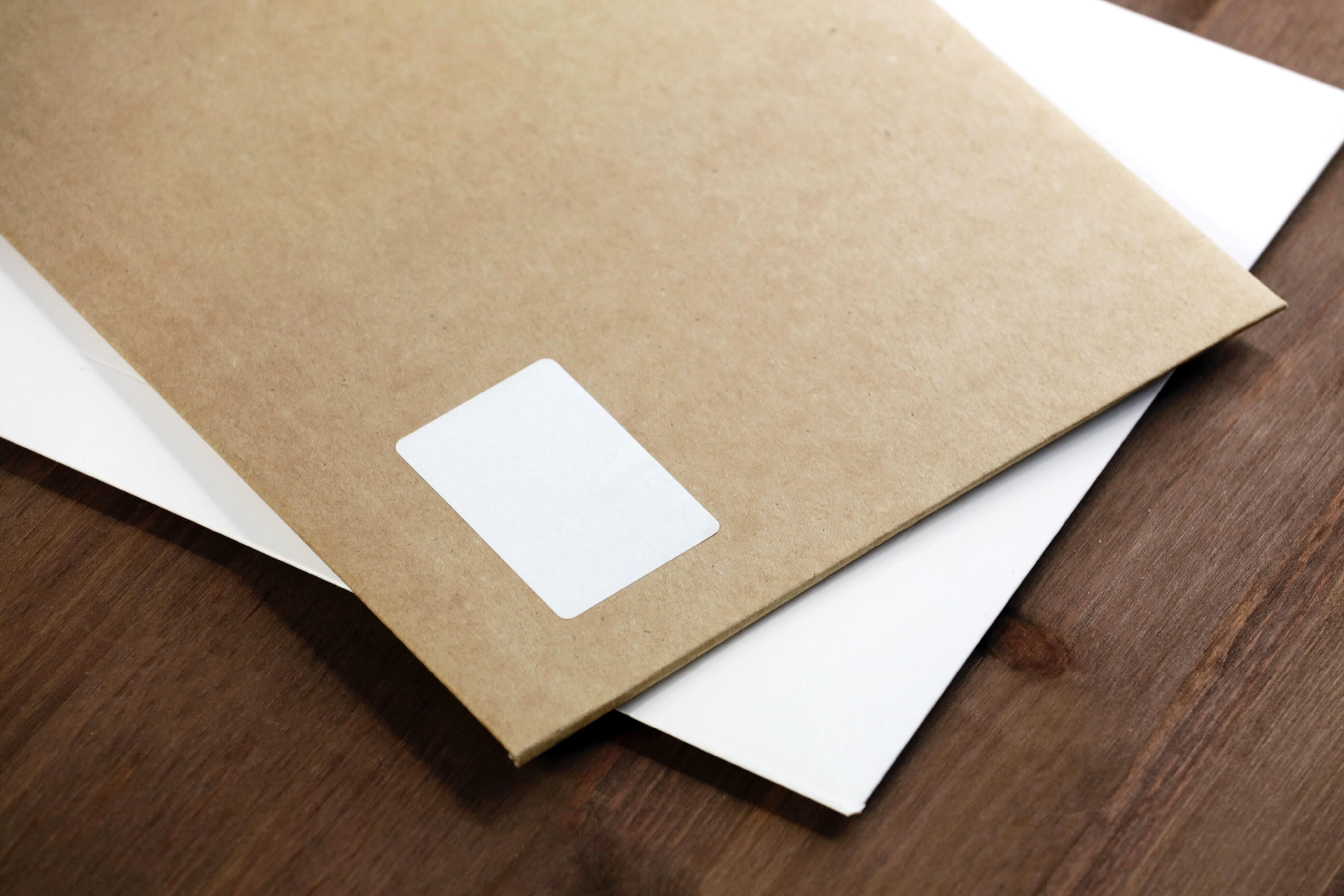 As a union member, union leader or manager of a union company, one of your biggest priorities is finding other respected union organizations to work with, like a union print shop. You need a reliable one-stop-shop for notices, statements, booklets, event posters, business cards, banners and other union printing products. That's where we come in.
As a union company, RoadRunner commits to meet your needs every step of the way, and we pride ourselves on providing the highest quality variable digital and wide format print services in the area.  We are one of very few union full-service print houses in the region! We have also been a legitimate full-service mail house since 1990. When you want your next brochure, catalog or flyer personalized with variable digital printing, we'll exceed your expectations with the high quality service you deserve.
For consistent availability and quality results for all your printing and mailing needs, reach out to us. We're a union print shop headquartered in San Ramon that you can depend on. 
Ready to get started?
Contact us online or call us today to discuss all of your union printing needs. Let's get this conversation started!